Andrew Dean Fildes – Founder and Director
---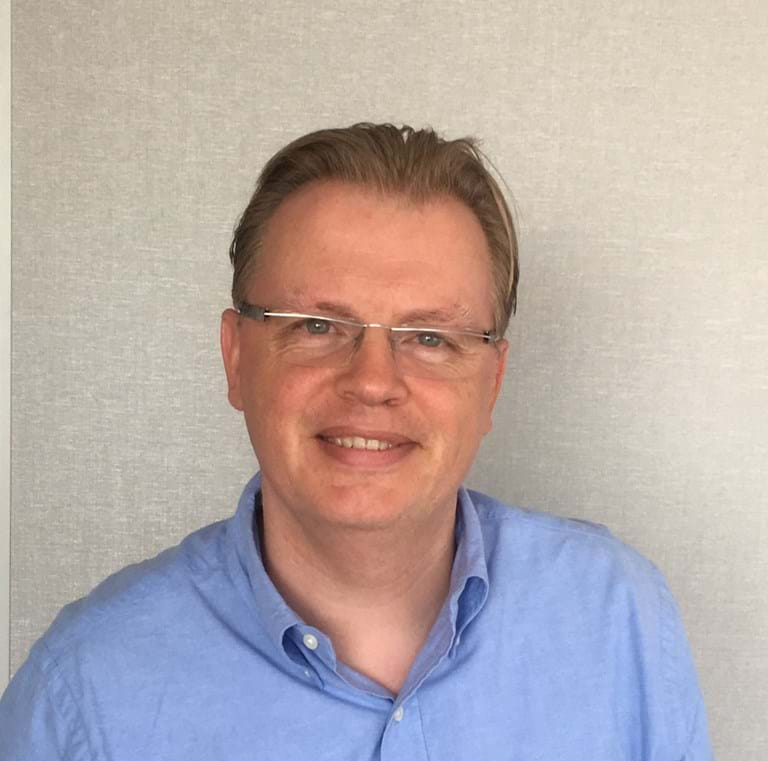 Andrew has dedicated his life to helping Australian children reach their fullest potential through the work and programs of the Foundation and SHINE that he established in 1996.
As a child of the 1970s with severe Language Learning difficulties including Autism Spectrum Disorder, Language disorder, and Dyslexia, his devoted and dedicated family maintained intervention and intensive therapy. This resulted in Andrew completing his schooling and tertiary qualifications, followed by a dynamic and rewarding career.
His purpose since then has been to provide this support at little or no cost to Australian families and as a result has positively impacted the lives and families of 22,000 children.
Andrew's leadership and dedication is a consistent inspiration to the team and the wider community.
Jeff Steiner – Director
---

Jeff Steiner has spent over 20 years in public practice and family office management, focusing on high net worth families and the management of their financial and taxation affairs. Having spent many years working with successful families and dealing with intergenerational change, he is an acknowledged thought leader in this space.
He regularly works with the wealth creators and their families to develop strategies to achieve their goals across all aspects of their wealth, including their businesses, investments, philanthropic initiatives and family members. He joined Mutual Trust in 2006, following a merger with McInnes Graham & Gibbs where he had worked since 2002.
Jeff brings to SHINE superb guidance and leadership in philanthropic endeavours and indefatigable support for the charity's ongoing growth.
Bryan Goudsblom - Director
---
Bryan has sat on SHINE's board for nine years and contributes highly skilled general management and operational guidance. The organisation and its executive benefit greatly from his focus, innovation and dynamic leadership.
Bryan's background in developing leading service-based organisations and his expertise in business development, operations, strategy and structural planning, across various industries in Australia and New Zealand, brings a pragmatic and professional skill set to SHINE.
Bryan is currently the Chief Operating Officer of Monjon Australia Pty Ltd. He holds an MBA from Monash University and cites quality time with his family and travelling as two of his greatest passions.
Katherine Copsey - Director
---

Katherine has a professional background in planning and environment law, community organising and is sitting Councillor at the City of Port Phillip.
Her passion for helping each child access the support they need to flourish comes from her deeply held commitment to equity and social justice and her family's experience of the life-changing impact of specialist assistance for children with language and learning difficulties.
Andrea Blaney - Board Minutes Secretary
---

Andrea has worked in family office services for over 12 years, starting at McInnes, Graham & Gibbs in Investment Administration then joining Mutual Trust in 2006 after the merger with McInnes, Graham & Gibbs.
From 2009 she has undertaken the role of accountant for high net worth families. In 2015 Mutual Trust formed a Philanthropy division providing Andrea with the opportunity to increase her involvement with Philanthropic clients, managing accounting and compliance obligations, performing due diligence and research, and assisting with grant administration services.
Through this role Andrea has become a pivotal and invaluable team member of the Andrew Dean Fildes Foundation and its Board of Directors.