Andrew Dean Fildes – Founder and Director
---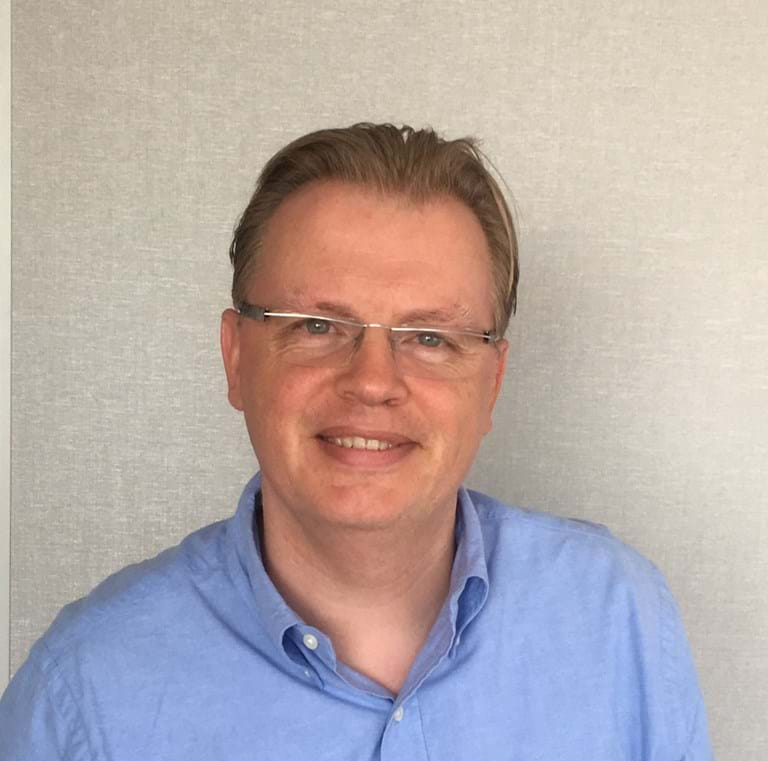 Andrew has dedicated his life to helping Australian children reach their fullest potential through the work and programs of the Foundation and SHINE that he established in 1996.
As a child of the 1970s with severe Language Learning difficulties including Autism Spectrum Disorder, Language disorder, and Dyslexia, his devoted and dedicated family maintained intervention and intensive therapy. This resulted in Andrew completing his schooling and tertiary qualifications, followed by a dynamic and rewarding career.
His purpose since then has been to provide this support at little or no cost to Australian families and as a result has positively impacted the lives and families of 22,000 children.
Andrew's leadership and dedication is a consistent inspiration to the team and the wider community.
Dr Carl Parsons – Program Director
---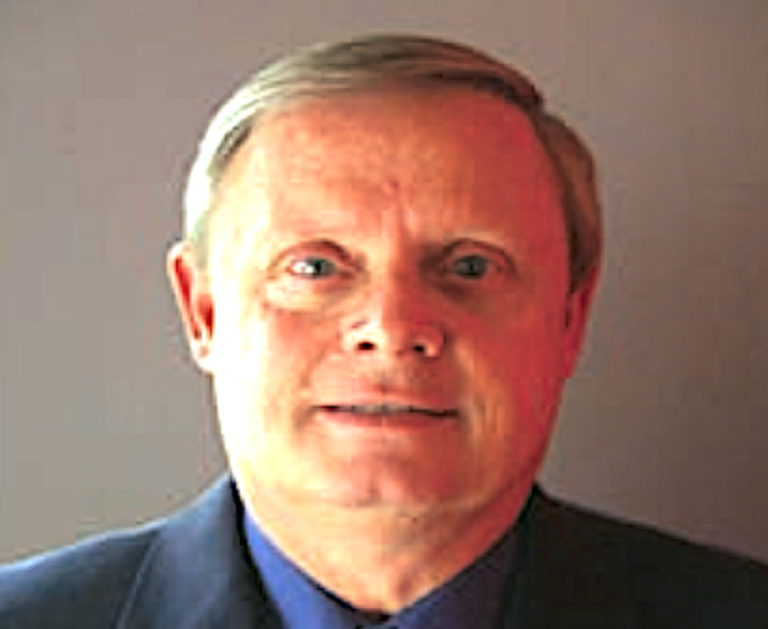 Dr Carl is an eminent clinician and academic, and has been the brains trust behind SHINE and the Foundation for the last 20 years. He holds a Bachelor of Science (Speech Pathology & Audiology), a Master of Science in Education and PhD in Communication Disorders and Psychology.
His career has spanned many posts as a professor, clinician and consultant to universities, schools and specialist centres in Australia and the United States. Carl is widely published internationally and has contributed his expertise to innumerable curriculums, projects and policy development projects.
Through National Program Director for SHINE and the Andrew Dean Fildes Foundation he has been able to build clinically effective programs informed by decades of senior experience, and the highest level of international research and technology. SHINE's programs are robust, rigorous and evidence based, and over the last 20 years have immeasurably improved the lives of children and their families.